With over 15 years in marketing leadership roles in both agency and client side, Kathryn has led teams in designing consumer marketing efforts for global marketing powerhouses like Netflix, Disney, Warner Bros. and Fox. She most recently served as President of Heavenspot after acquisition by M&C Saatchi in 2015.
An early employee at Maker Studios (acquired by Disney), Emily was responsible for establishing the consumer-facing voice of the organization, Maker's creative presence and creating robust multi- platform digital campaigns for original programming and Maker's network of 50,000K + creators.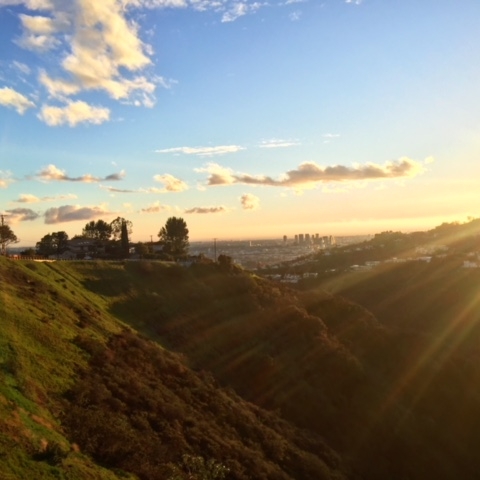 Zoe is a passionate creative, leader, and mentor, whose vision defines and refines the creative processes of her team. Her design work for clients like FX, Amazon Studios, and Coachella has won numerous awards, while her oversight has helped to grow the skills and careers of the many young creatives that have reported to her.
Throughout Katie's career, she has been developing digital voices for the biggest brands in entertainment and technology. Since leaving her studio job at Warner Bros., she has built successful social departments at two agencies, developing strong relationships and award-winning work for brands like Netflix, Yahoo, Ubisoft and many others.
Kristi is a producer and director known for her imagination and sharp creative vision. Her 14 years in documentary television have brought her to almost every network, with credits like The Amazing Race, Escaping Polygamy, and Beyond Scared Straight. Kristi's portfolio also includes music videos, live music docs, commercials for major brands, and influencer content.
Brittany is a culture and content expert with cross-functional experience in accounts, creative, and strategy at IPG agencies and M&C Saatchi. She has delivered both digital and traditional campaigns for clients like 21st Century Fox, Disney, Paramount, and IHOP. An enthusiastic leader with her finger on the pulse of up-to-the-moment trends, Brittany brings to OMV the unique and invaluable experience of working in communities across the country to amplify voices from a broad spectrum of experiences through social and traditional media.